I may have been compensated for this post. If an item is being reviewed, I am not obligated to give a positive review and always use my own words. This disclosure is in accordance with Federal Trade Commission's 16 CFR, Part 255: Guides Concerning the Use of Endorsements and Testimonials in Advertising. If you would like a review done contact Dannelle at op40k@aol.com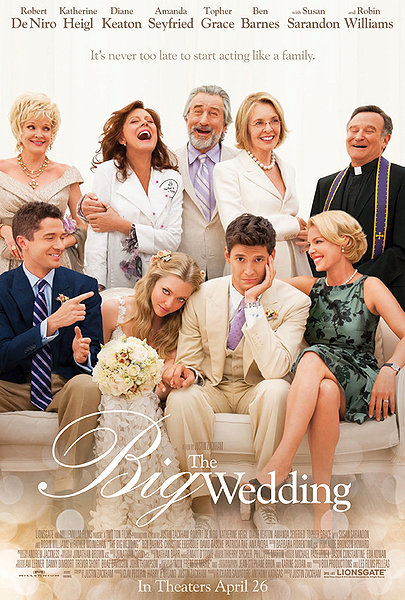 It is no secret – going out to the movies now has become tougher for a lot of families as the prices have jumped on tickets and at the concession stands!
One way around that is by getting FREE tickets to advance screenings. Keep in mind one thing – usually it is only for major cities. You will NOT find screenings for every movie that hits the theaters but may get lucky for a great "Date Night".

Usually, you get the tickets in your email, and simply print them off to take to the theaters. You NEED to get there early as the ticket does NOT automatically mean you are "in" – they over book!

It's important to sign up for everyone's mailing lists, follow them through social media, and check all websites regularly to make sure if there are free movie tickets available for a screening that you get them before they are all given out.

If you DID NOT get a ticket – Many people who show up to these screenings frequently have extra passes in their possession, or may only be using one of the two admissions on the pass. Several people attend screenings this way. Simply start at the front of the line and work your way back, asking the people lined up if they have extras. Please be kind and don't pester anyone, if they ignore you or are rude, simply move on.
Many screenings are promoted/sponsored by a radio station. The radio station's representatives frequently have extra passes available upon request. Just look for the young interns hanging around outside or in the theater's lobby wearing t-shirts with a radio station's call sign.

Good luck!