I may have been compensated for this post. If an item is being reviewed, I am not obligated to give a positive review and always use my own words. This disclosure is in accordance with Federal Trade Commission's 16 CFR, Part 255: Guides Concerning the Use of Endorsements and Testimonials in Advertising. If you would like a review done contact Dannelle at op40k@aol.com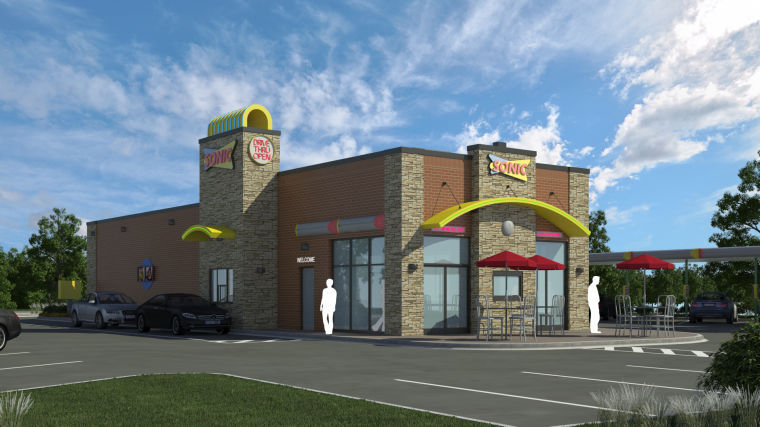 The west side of Sun Prairie will see some new additions soon…a new
Sonic
and McDonald's were considered by the Sun Prairie Plan Commission at its May 14 meeting!
Sonic drive-in restaurant would go in at 2564 Ironwood Drive.
(I see Cherry-Lime Aids in my future)
and
McDonald's is looking to build a 4,366 square foot restaurant
at 939 Bunny Trail, near Woodman's.
It seems strange to think of my little town having THREE McDonald's….
but I welcome
Sonic
!
They often have special offers and deals on drinks, etc.