I may have been compensated for this post. If an item is being reviewed, I am not obligated to give a positive review and always use my own words. This disclosure is in accordance with Federal Trade Commission's 16 CFR, Part 255: Guides Concerning the Use of Endorsements and Testimonials in Advertising. If you would like a review done contact Dannelle at op40k@aol.com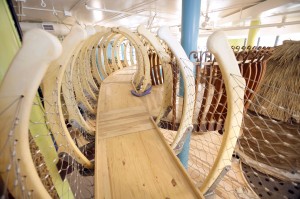 Ever wanted to check out this AMAZING place but maybe you have a larger family and aqdding up all the admission fees turns you off?
This is PERFECT for you!
It is Twilight Wednesday – Free admission to the Madison Children's Museum from 5pm to 8pm tonight.
It is located at 100 N. Hamilton St, Madison.