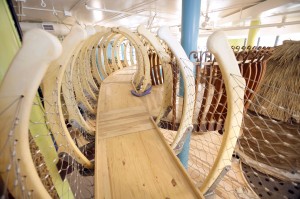 Ever wanted to check out this AMAZING place but maybe you have a larger family and aqdding up all the admission fees turns you off?
This is PERFECT for you!
It is Twilight Wednesday – Free admission to the Madison Children's Museum from 5pm to 8pm tonight.
It is located at 100 N. Hamilton St, Madison.