I may have been compensated for this post. If an item is being reviewed, I am not obligated to give a positive review and always use my own words. This disclosure is in accordance with Federal Trade Commission's 16 CFR, Part 255: Guides Concerning the Use of Endorsements and Testimonials in Advertising. If you would like a review done contact Dannelle at op40k@aol.com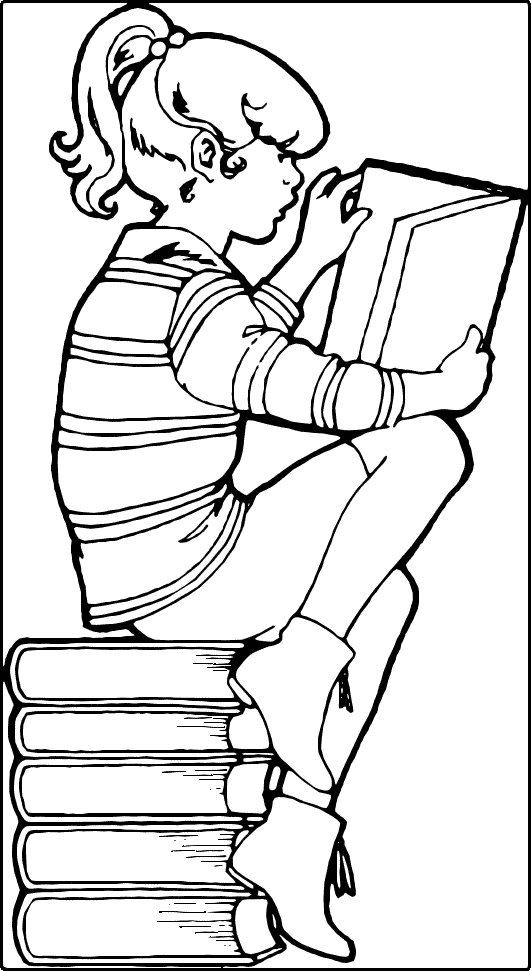 I have just finished the Love Comes Softly (Love Comes Softly Series, Book 1)
and the Cat Mysteries. If you aren't familiar with them, the Love Comes Softly (Love Comes Softly Series, Book 1)
series is a nine volume collection similar to Little House On The Prairie, but it has a Christian overtone. Seriously GREAT books for tweens on up but, not for you if you would be offended by hearing a few times that Christ died and paid for your sins, etc.
The Cat mystery series is an easy read too – and basically about the adventures of a millionaire newspaper man and his two Siamese cats. Even Sarah enjoyed one of them (I found her reading  The Cat Who Ate Danish Modern
when I was looking for the one I had started). Some are murder mysteries, some involve thefts, etc and are all basically benign crimes. No blood/guts/sex, etc.
So, that takes me to "what next"?
I ask you – what have you read lately that you would recommend? Help me build my winter "hold" list at the local library!
🙂